There is a reason owning your own home is known as the American dream. It's the culmination of years of hard work and saving money. It's all worth it once you close and move into a house you own. 
Then, you begin to realize all the joy a house can bring. But what is usually an advantage of homeownership?
One of the most significant advantages of homeownership is financial stability. When you own a home, you make payments to build equity in the property rather than paying off someone else's debt. With this blog, let us dive deeper into the advantages of having your own home!
How Many People Own Their Homes?
Before you explore the advantages of being a homeowner, it's important to recognize some historical evidence regarding homeownership in the US. The National Association of Realtors (NAR) reports that at the dawn of the 20th century, less than 50% of Americans owned their dwellings.
Homeownership rates consistently remained around 45% until the onset of The Great Depression, which caused a sharp dip to 42%. By the 1950s, however, homeownership started rising again and, by the end of the 20th century, reached 55%, thanks mainly to several political and economic influences.
In 2022, the US homeownership rate soared to 65.8%, a stunning figure given that it had plummeted from its 2004 peak of 69.2% after the 2008 recession and stayed in the 63%-68% range ever since then.
Advantages of Homeownership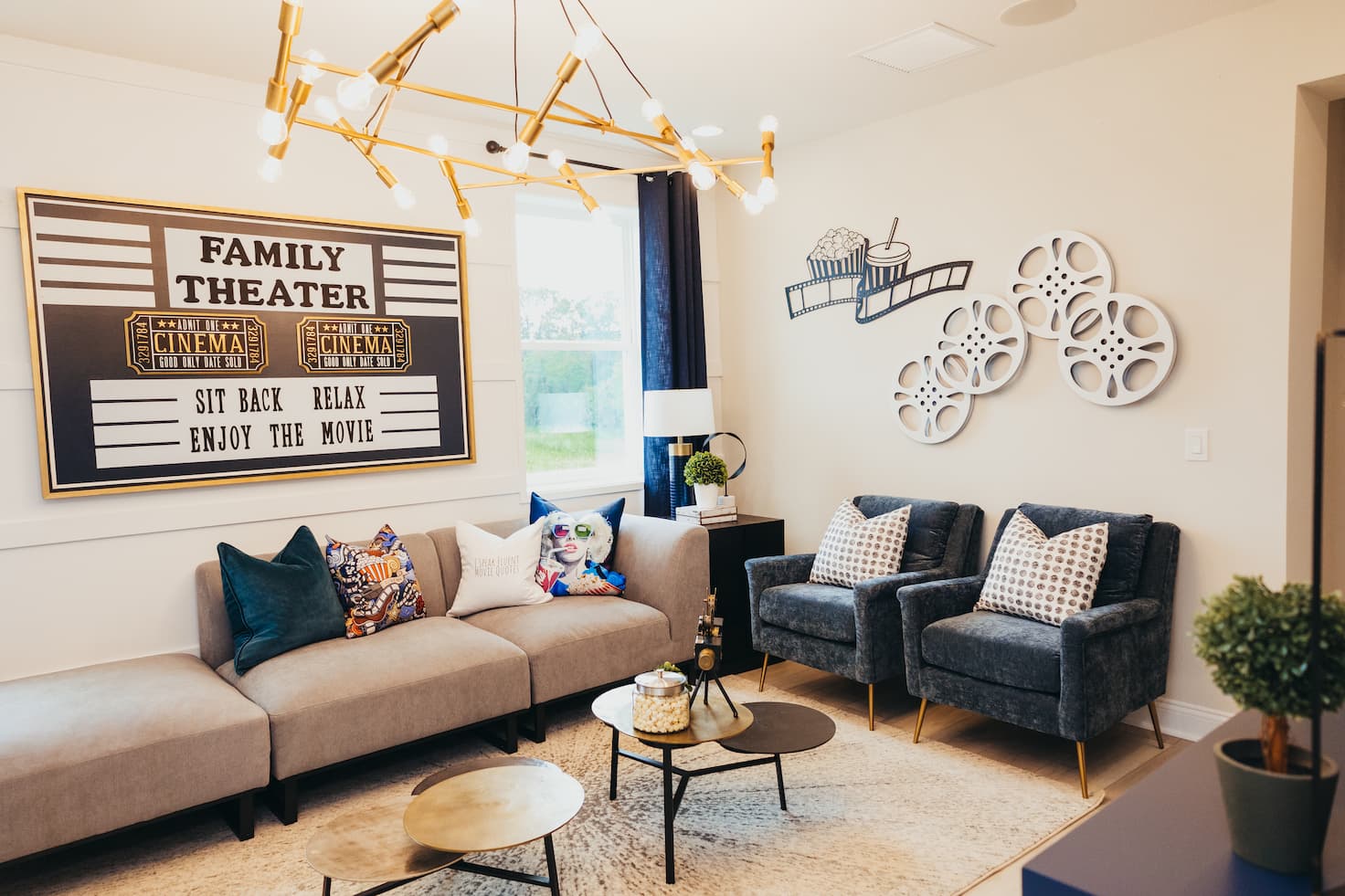 Owning your own home represents stability, financial success, as well as the opportunity to stay and enjoy the community you love. If you have children, you know exactly where they will grow up and go to school.
If you don't have kids yet, you know you'll have a home large enough to welcome them one day. If that stage of your life is over, you have peace of mind that you'll retire and age in a safe, healthy environment.
Here is a list of advantages you can get by owning a home:
Financial Stability and Strength
The most obvious benefits of homeownership fall in the financial realm. As you pay your mortgage monthly, you will build equity in your home. Equity is your value in a given asset, in this case, your house. By building equity, you are setting aside money for your future.
Your future finances depend on thinking long-term now, not later. Home equity contributes to retirement savings for many Americans. As your property increases in value, so does your equity. 
This allows you to sell for a profit in the years to come. You could live in your home for a few decades as your family grows, then sell for a large profit and downsize when the kids move out. 
Homeownership Allows You to Plan for the Future
When you own a house, you will always be certain of the monthly payment you will need. Renters are faced with uncertainty, knowing at the end of their lease, their landlord could and often does decide to increase the rent. 
Among other things, inflation affects the price of rent. According to Apartment Guide's annual rent report, the national rent average increases by 4% yearly. Those who own their home can better budget and plan, knowing their mortgage will be the same today, next Monday, next year, and ten years from now.
Tax Benefits
Homeowners can reap the rewards from tax deductions, meaning more money in their pockets! Deductions range across many aspects of home ownership – like insurance payments and improvements – and even for first-time buyers. 
Are you astonished to hear about these uncommon tax deductions? This lesser-known incentive for first-time home buyers can be a real money saver regarding your next tax return – potentially saving you hundreds!
Helps Build Your Credit
Taking out a mortgage to purchase your dream home is smart and immensely boosts your creditworthiness. Over time, as you maintain regular and timely payments on the loan, it will become clear that you are excellent with finances – which in turn reflects positively on your credit score.
Your landlord may appreciate you for making timely payments. Still, it's unlikely that your credit score will receive any benefit from this. Most landlords only report to the credit bureaus if there has been an extreme circumstance.
Buy Instead of Renting for Long-Term Savings
Purchasing a home and putting down the necessary deposit can be incredibly costly; even modest homes will cost thousands of dollars upfront.
In just a few short years, buying a home becomes the more cost-efficient option—especially when considering all of the long-term benefits of building equity and owning an asset you will likely appreciate. Despite climbing prices in recent times, it is still generally cheaper to buy rather than rent.
Enjoy the Joys of Homeownership at Rivington
Owning a home comes with many advantages. It's an investment that increases in value over time and can provide financial stability and long-term savings. Owning a home also includes tax deductions, better budgeting, credit-building opportunities, and peace of mind for the future. 
If you still need to leap because you're worried about the financial aspect of it, this is understandable. Buying a new house in DeBary is a significant investment upfront. 
At Rivington, you can experience all these benefits in a safe and desirable neighborhood just minutes from shopping, dining, entertainment, and outdoor fun. Rivington is the ideal place to call home with its well-appointed amenities, such as the community pool with an indoor/outdoor pavilion, tons of green space, and trails perfect for exploring. Don't wait any longer – find your dream house for sale in Florida today! 
More On This Topic
When Do You Pay for a New Construction Home?
Do New Construction Homes Come with Appliances?
How Long Do New Construction Homes Take To Build?
How to Decorate New Construction Home
When to Schedule Home Inspection for New Construction
Do Realtors Have Access to More Listings?