Realtors are professional real estate agents specializing in buying, selling, and managing residential and commercial properties. They have access to many listings on the Multiple Listing Service (MLS), which provides an extensive database of current homes for sale.
A real estate agent's central role is efficiently connecting potential buyers with their desired property. To fulfill this, they require data about the housing market and have access to MLS for most of it. While MLS may distribute listings through syndication or licensing, some details are too sensitive to be exposed publicly – such as old sold listings and expired ones. Realtors can obtain this information to do their job better; however, the general public cannot access these kinds of confidential records.
In this blog, we will share some insights on what information is available for realtor access to find the best listing for their clients.
What Information Do Realtors Have Access to?
Realtors have access to a vast database of information about listings and properties through the MLS. They can get detailed descriptions, photos, financial information, neighborhood demographics, school district boundaries, local area amenities, and more.
But what is MLS? The MLS (Multiple Listing Service) is an organization run by brokers that electronically stores a wealth of real estate information. With more than 600 separate databases across the United States, each covering its territory, this data can prove invaluable to agents looking for up-to-date property listings. 
Many MLS publish active listings online, providing access to withdrawn and expired ones, sold properties, price changes, days on market figures, and agent compensation statistics.
This helps them provide their clients with an in-depth understanding of the area they are interested in purchasing or selling a home and ultimately helps them make the best decision possible.
Do Realtors Have More Real Estate Data than the General Public?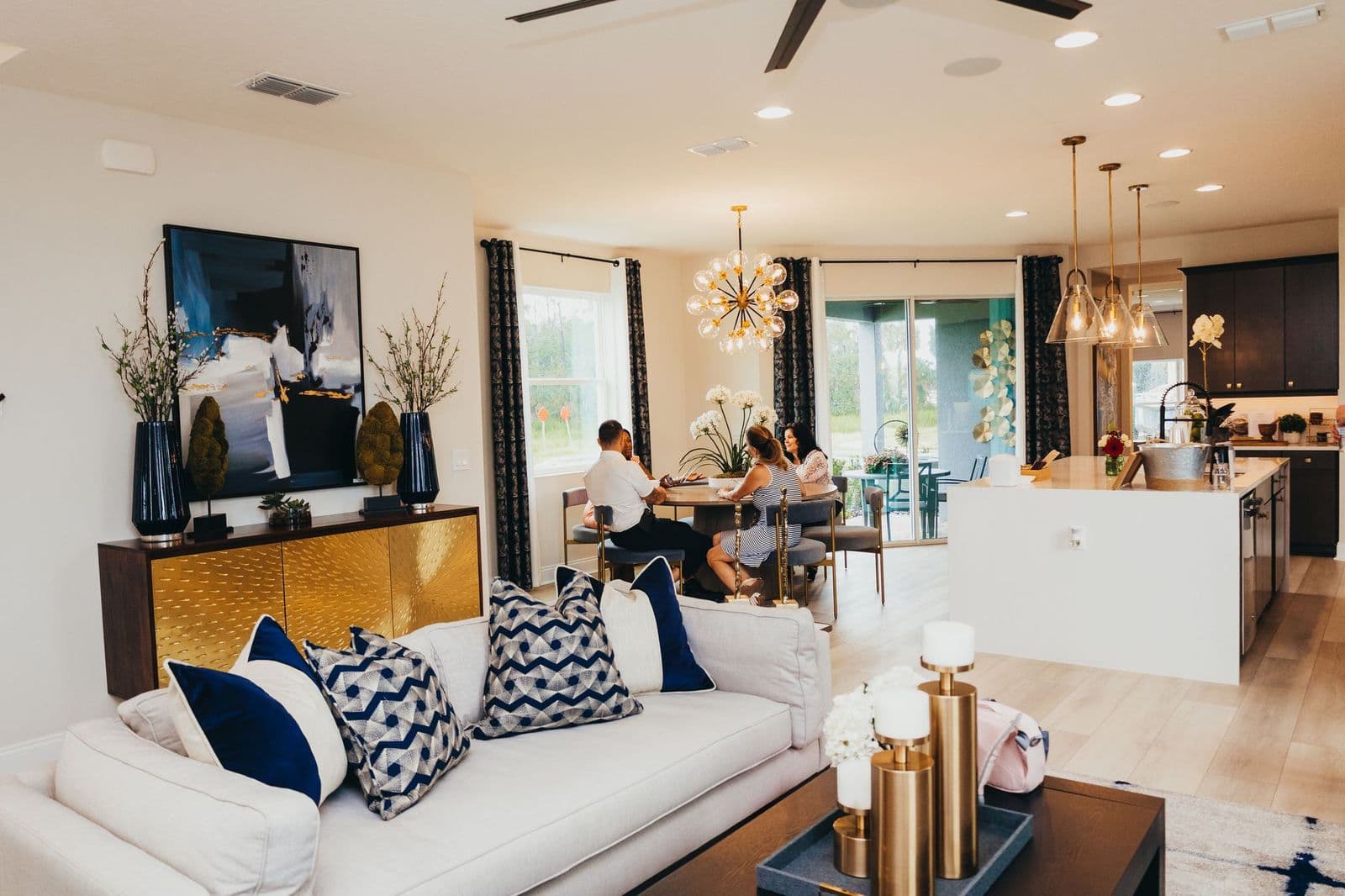 Yes, realtors have access to more listing information than the general public. The MLS database contains detailed property listings not available to the public and provides agents with up-to-date information such as price changes, newly listed homes, and the status of each listing.
This knowledge can help agents stay ahead of their competition when finding homes in a certain area and even give them an edge when negotiating the best deal for their clients.
Info You Need for Your New Construction Home
As a future homeowner, you want to ensure you have all the necessary info to make an informed decision on the home you're purchasing. Realtors can provide buyers with important information such as lot size, building permits, zoning regulations, and other pertinent factors that must be considered when buying a new construction home.
Realtors also have access to reliable contractors and subcontractors who can help with construction or remodeling needs. Realtors are the perfect resource to have by your side throughout your home-buying journey.
Some information that a realtor can provide to you and that you will need before buying your property are:
Previous research about the property
Location
Price of the property
Condition of the property
Neighborhood and local amenities
Jurisdiction rules regarding ownership and transfer
Any possible changes to zoning regulations
Count on Realtors for Your Home Buying Journey at Rivington 
Realtors have access to more real estate data than the general public, which can give them an advantage when searching for the best home listing for their clients. They can use this information from the MLS database to provide buyers with important details about a property and neighborhood that are otherwise unavailable.
Whether you're buying a new construction home or existing property, having a realtor by your side can help ensure you make the best decision possible for your real estate journey.
By working with an experienced realtor, you can easily find the perfect home in Rivington and make it your own. Our real estate options are as diverse and luxurious as they come, ranging from opulent single-family homes to townhomes. All of our properties span between 1,278 and 3,611 square feet – providing plenty of space for any lifestyle! Contact us today to get started on finding your new dream home!
More On This Topic
When Do You Pay for a New Construction Home
Do New Construction Homes Come with Appliances?
How to Finance New Home Construction
Are New Construction Homes Worth It?
How Long Do New Construction Homes Take To Build
How to Decorate New Construction Home
When to Schedule Home Inspection for New Construction
What Is Usually an Advantage of Homeownership?