Buying a new house has the benefit of coming in a pristine condition. Although acquiring a freshly constructed home may not be the first option that comes to purchasers' minds, doing so is a frequent choice that offers significant advantages in the current market.
Currently, nearly one-third of all homes for sale are newly constructed, which is frequently a blessing for homebuyers who have struggled to find older properties in hot regions at a reasonable price.
Buyers are likely to look at every available house for sale in today's competitive property market. While each property has special charms, freshly constructed homes have different advantages and disadvantages. Here are some things to take into consideration.
Pros of Buying a New Construction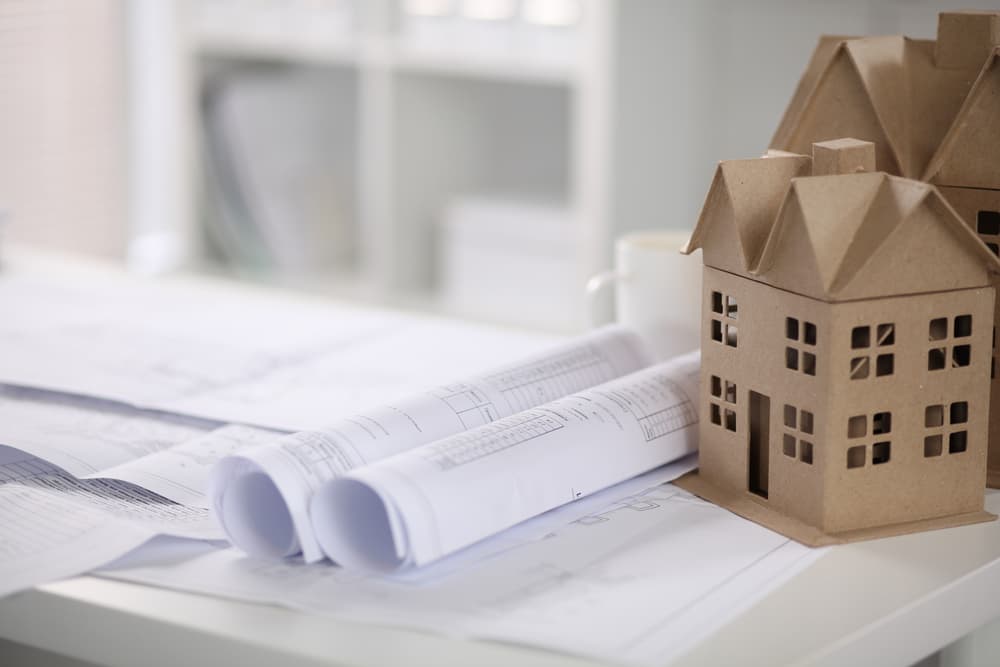 It's Brand New
The fact that everything in newly constructed homes is brand-new is one of their biggest advantages. You will be the first person to live there, use the appliances, turn on the lights, and do everything else. Everything in the house will be immaculate, and it's doubtful that you'll need to make any major repairs soon.
Customizable
One of the most important benefits of a newly constructed house is that you can customize it. Finding a property that meets your needs might be challenging in today's competitive marketplaces. You may obtain exactly what you want by building a new home instead of waiting for it to go on the market or, worse yet, losing it to a higher bidder.
Energy-Efficient
You can save money on electricity bills because many newly built homes use the most modern energy-efficient building materials.
Modern "smart" appliances and home automation systems use less energy. Additionally, homes with better insulation and windows are more well-kept and cost less to heat and cool than older designs.
Low Maintenance
A freshly constructed home often requires less upkeep because everything is brand new. As a result, you should be able to anticipate your monthly homeownership costs more accurately.
You Have the Builder's Warranty
Many newly constructed homes come with warranties that can shield various parts of your new home for years before you have to make any significant repairs.
Cons of Buying a New Construction
Longer Timeline
One of the downsides of getting a new construction is that you might have to wait a long period for your new home to be built. This is not a consideration while looking at recently finished new homes. However, it can take longer than moving into an existing home if you're building a new home or signing up for one while it's being made.
There Can Be a Potentially Higher Cost
A newly built home is typically more expensive than a previously owned one. For instance, in April 2022, the median sales price of an existing home in the United States reached around $391,200, while the median price of a newly constructed home surpassed $450,600 that same month.
High-Quality New Homes for Sale
Getting a new house has a lot of benefits, and now that you know them, it's time to start considering if buying new construction is the best option for you. If the answer is yes! You should consider moving to Rivington if you're looking for the ideal home, a neighborhood for your expanding family, or a location to retire.
You can find the ideal fit for you and your family at Rivington DeBary, which offers everything from opulent single-family homes to townhomes. 1,278 to 3,611 square feet is the size range for residences in Rivington. View some of the most stunning Florida houses currently on the market and get in touch with our team today!
More On This Topic
How to Buy a New Construction Home
When Do You Pay for a New Construction Home
How Long Do New Construction Homes Take To Build
When to Schedule Home Inspection for New Construction
Do Realtors Have Access to More Listings?