Buying a house is probably one of the most exciting moments in your adult life. You are finally leaving rentals behind to make a crucial investment in the place that will house valuable familiar moments. But, as thrilling as it is, it also comes with many responsibilities and a rigorous search process.
Finding homes for sale is one of first-time home buyers' most frequently asked questions since there is a sea of possibilities. Today, we will summarize how to search and find top home options in Debary, FL, and what factors you should consider before purchasing.
Your Ideal Home Is Just a Few Clicks Away
These days the home searching game has changed. It is no longer necessary to go through antiquated processes. Now you can find all the details you expect from your new home in just a few minutes. 
Searching for homes on the internet is a typical practice among potential buyers. According to a recent study from Statista Research Department, "about 99% of American home buyers between the ages of 23 and 56 used the internet to find homes in their home buying process."
Benefits of Online Home Searching
There are several benefits to searching for homes for sale online.
First of all, you can potentially save a lot of time since you can do your search from the comfort of your own home, and you can view listings that match your specific criteria (such as price range, number of bedrooms, etc.).
You can often find more information about a listing online than if you were just looking at a For Sale sign.
Many listings include photos of the exterior and interior home spaces and detailed information about features and amenities.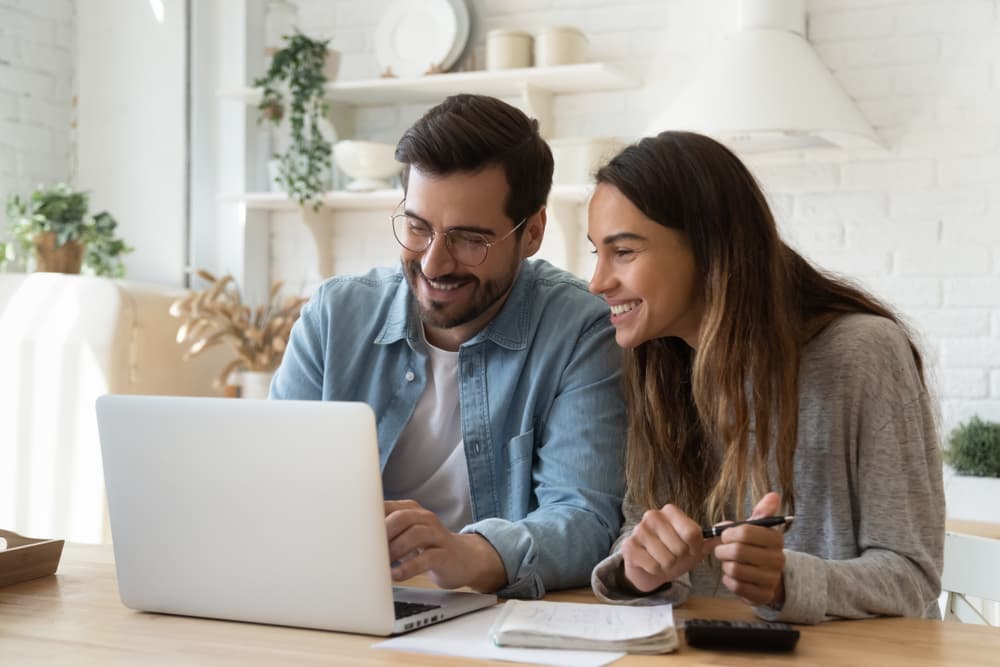 What You Should Look After When Searching for a Home Online
Searching for a suitable home on the internet may seem as simple as opening a laptop and typing a few phrases; however, the process is quite extensive. You need more investigation before confidently declaring, "That's our new home!"
Prioritize Staying Within Your Budget
Of course, balancing having the desired features and staying within your budget is essential.
If you plan to buy a home in the next months, we recommend considering additional charges such as a down payment, home inspection, and prepayment closing costs. All of that increases the overall cost of a house. So make sure that when you get the information for your new Debary house, you also consider those "extra" costs.
Look After the Ideal Location
The most important factor when searching for a home is its location. You want to be close to work, schools, and other places you frequent. Consider the commute, the neighborhood, and the surrounding area before deciding.
And who knows–maybe you can find a well-located house away from the city's noise, and just a few minutes away from a river surrounded where you can go boating on family weekends.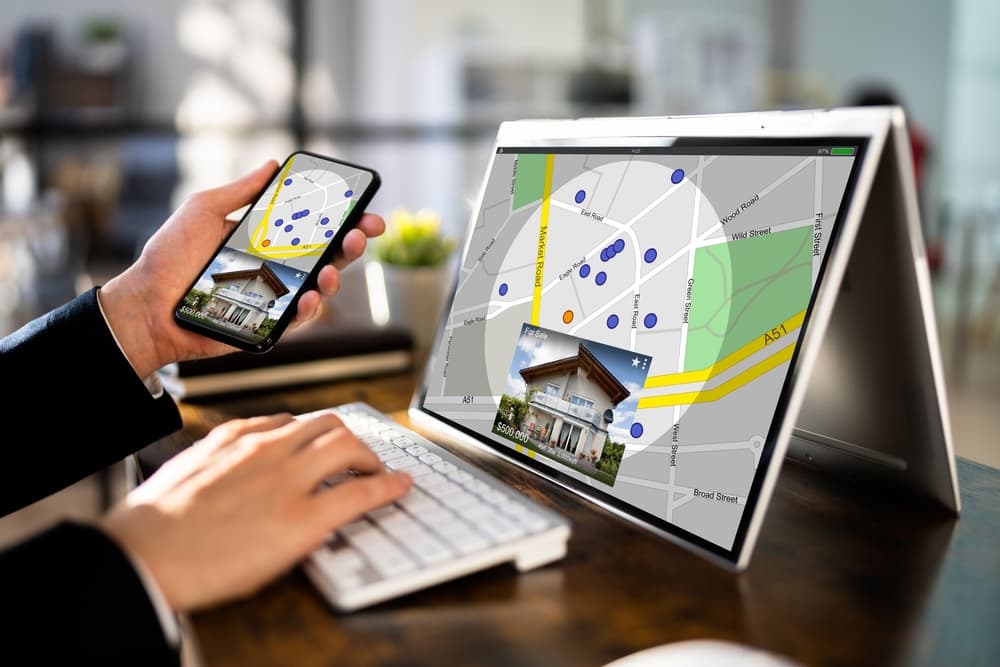 The Layout of the Floor Plan
A few years ago, you had to go through a long process to have your house's floor plan, but that is not how things work today. 
While you navigate different buying options for your home, make sure to take the time to check the floor plan. That will give you more accurate dimensions and the overall layout of the home you want to buy in Debary, FL.
In this section, you should find at least the following details:
How many square feet does the house have
The number of bedrooms
The number of bathrooms
A floorplan
The overall Home Design
Home design is also an important factor to consider. Checking such information will help you find amenities and features that make you fall in love with or reject that property.
The design of your home will tell whether it fits your style while comfortably housing your family and all of your belongings.
We recommend paying attention to all property characteristics, such as design, measurements, style, and assets visible in images or videos.
Ready for the Next Step?
As you can see, you may easily find home characteristics that will help you make a more informed decision. 
After thorough research, you will better understand what homes for sale you can find in Debary, FL, how much house you can truly afford, what styles fit better with you, etc.
Once you go through the only research process, you can begin working with a realtor and seeing homes in person.
At Rivington, we have a team of experts in the field ready to guide you through the process of buying a house. We have a wide variety of homes, from single-family homes to townhomes and new-construction homes.
We work with you to find the perfect one for your needs and are committed to providing the best possible service to our clients. Contact us today to learn more about what we can do for you. Thank you for considering Rivington as your real estate agent.
We look forward to working with you.
More On This Topic
When Do You Pay for a New Construction Home
Do New Construction Homes Come with Appliances?
Are New Construction Homes Worth It?
How Long Do New Construction Homes Take To Build
Is It Better to Buy New Construction or Existing Home?
What Is Usually an Advantage of Homeownership?