Today, the process of buying a house has become more accessible than ever before. Whether you're looking for an existing home or a newly constructed one, there are plenty of options.
One of the most popular alternatives nowadays is to buy a new construction home. A common question that prospective homeowners have when considering this option is whether they come with appliances.
When it comes to appliances, many builders include them in the home's price. Others, on the other hand, prefer to leave the appliance selection to the buyers.
In this blog post, we will discuss what influences appliances come with new construction homes (or not).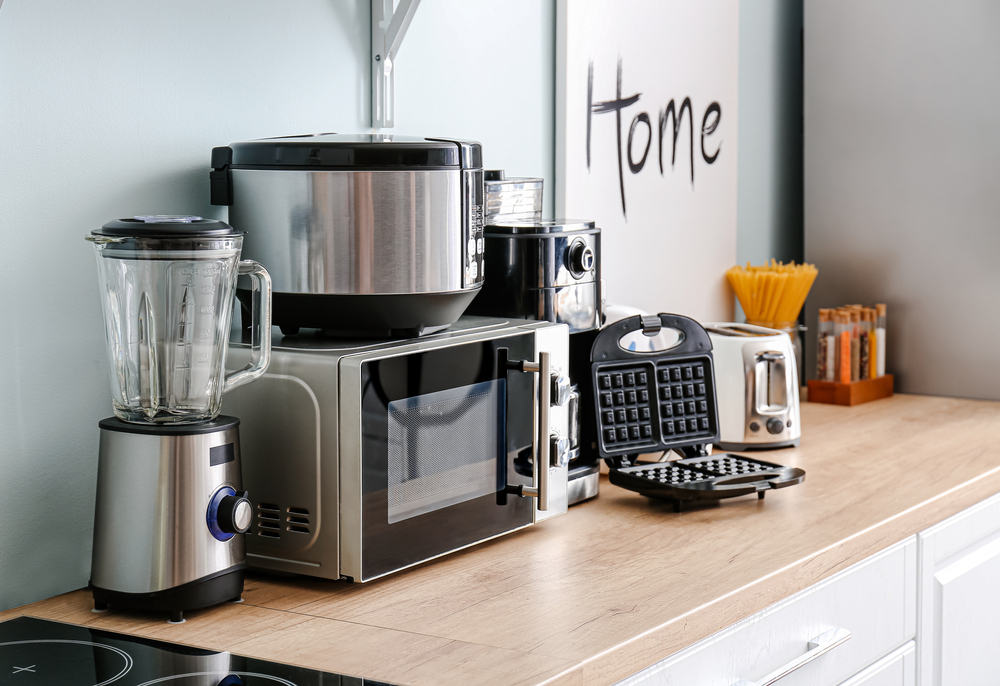 Buying a New Construction Home Benefits
There are many advantages to buying a newly constructed home, such as not having to worry about costly repairs and upgrades that older homes may require.
They often come with warranties and guarantees that can provide peace of mind for years to come. The following list compiles the main benefits that make new home research easier:
Access to modern technology and amenities, such as updated kitchen appliances and the latest energy-efficient heating and cooling systems.
Lower maintenance costs, as many new construction homes do not require as much upkeep as older homes.
More customizable options allow a home to be tailored to the buyer's needs and preferences.
It has increased safety features, such as better insulation and fire-resistant construction materials.
Potential for increased value due to the quality of the build and modern amenities found in the property.
Do New Construction Homes Come with Appliances?
As mentioned before, do new construction homes come with appliances is a question whose answer will vary depending on the builder, the future owners, and what is included in the contract. 
For example, the appliances a new couple may need will differ for a family or an older couple. 
A growing family or newlyweds transitioning from renting an apartment to owning their own house may need larger kitchen appliances like a range, refrigerator, or dishwasher. 
On the other hand, an older couple may prefer to opt for different devices according to third-age lifestyle requirements and needs.
That is why it is essential to research and understand what type of appliances you want before signing a contract with the builder. And that takes us to the next point of this blog.
Common Appliances That Come in New Construction Homes
Most builders include some basic appliances in selling their homes. The following list outlines the most common ones:
Dishwasher
Refrigerator
Stove/Range
Washer and Dryer
Microwave 
Garbage Disposal
Air Conditioning Units
Water Heater
In some cases, the appliances that come with a new home may be of lower quality than those the homeowner would prefer.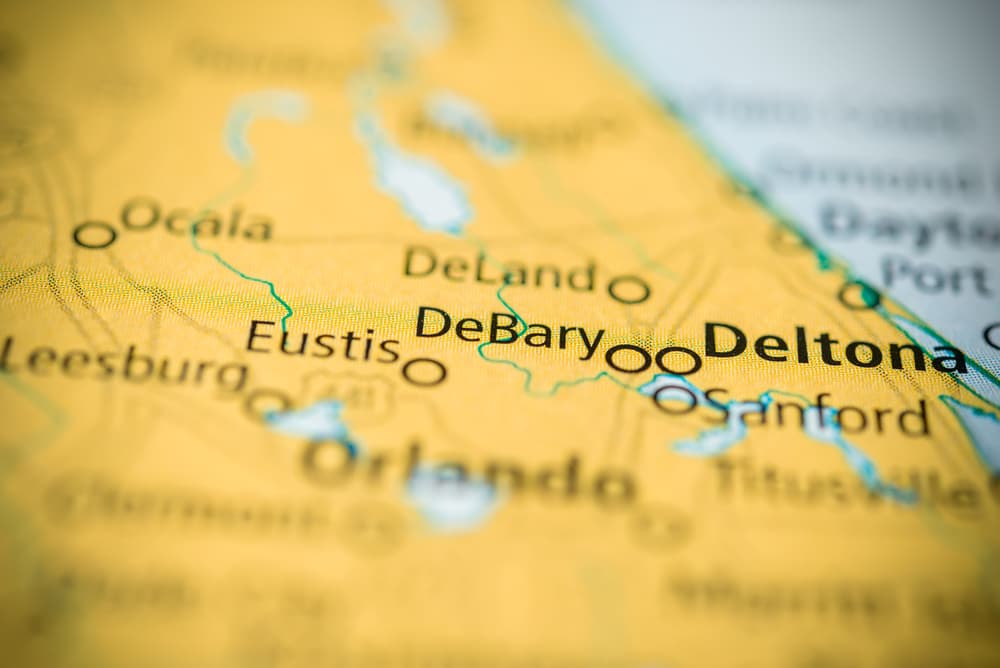 The type of appliance you receive will depend on your budget and preference. For example, if you have an unlimited budget, you may opt for high-end stainless steel appliances from top brands.
On the other hand, if you're on a tighter budget, plenty of mid-range options are also available. 
No matter which type of appliance you choose for your new construction home, it's important to remember that they all serve the same purpose—to make life easier and more enjoyable.
A piece of advice from Rivington: Remember to factor in these essential items' costs when deciding which type of home to buy.
Choose Your Peace and Comfort With Rivington
If you are determined to buy a new construction home with all the appliances for your needs, then Rivington houses are just the perfect choice.
Our new construction homes come with all the modern amenities and energy-efficient systems you require to live peacefully. 
Rivington is located in Debary, Florida, a great place to live for young couples and families looking to settle down. There is plenty of outdoor space, activities, good schools, healthcare, and shopping options. 
And if you need some extra help on this process, don't hesitate to contact us for more personalized accompaniment.
More On This Topic
When Do You Pay for a New Construction Home
How to Finance New Home Construction
How Long Do New Construction Homes Take To Build
How to Decorate New Construction Home
When to Schedule Home Inspection for New Construction
Do Realtors Have Access to More Listings?
What Is Usually an Advantage of Homeownership?