One of the most exciting yet intimidating phases in adult and independent life is when you feel ready to leave rent behind to buy your residence.
Home buying is a huge step since it is part of your heritage and where you will wake up to take your morning coffee for a couple of years, if not for the rest of your life.
Buying a house is not just something you do from one day to another. It requires a lot of meditation, guidance, and support from a buyer's agent to make the best financial decision.
One of the most challenging things is deciding whether to buy a new construction home or a resale home.
For first-time home buyers, it is good to acknowledge all of the options available in their local real estate market.
In this article, we'll go over the fundamentals of purchasing a new-build property in Debary and the advantages and caveats of doing so.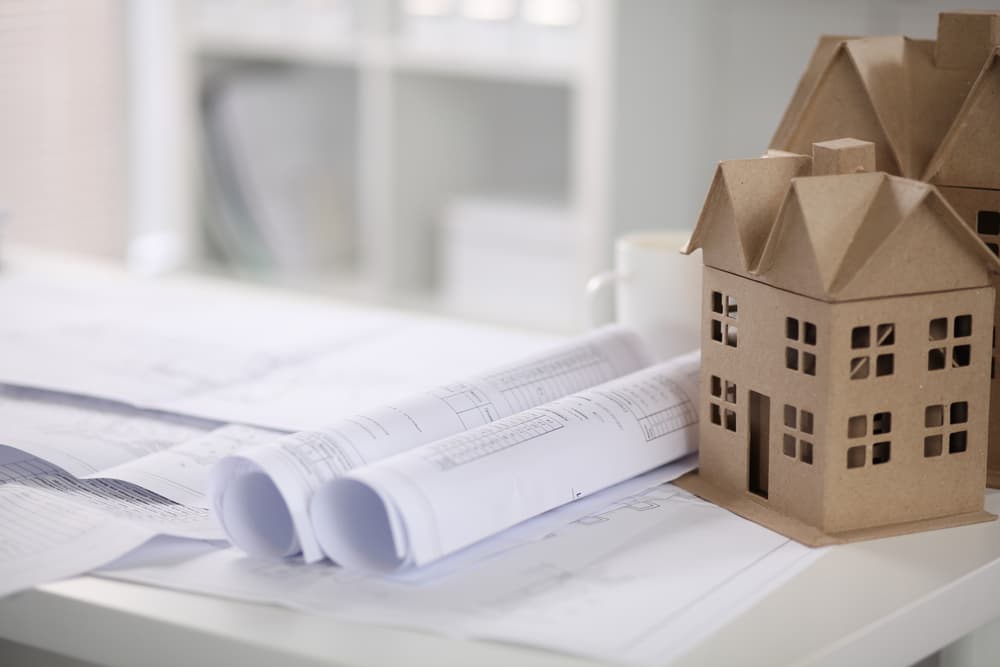 The Advantages of Purchasing a Brand New Home
Buying a brand-new house means getting a place from the ground up customized to your exact specifications in your preferred location.
When deciding to buy a new construction home, you will have the opportunity of working with the builder to make all of the important decisions related to the design and layout of your house.
On the other hand, when you buy a home, you may pay more in the long run due to interest on your mortgage.
If you hire a real estate agent, they will likely have model homes you can tour and get ideas from when selecting floor plans, countertops,  windows, and much more.
You will also get the chance to inspect the quality of the craft and how materials are used.
Another advantage of buying a new construction home is that it will come with a warranty; if anything major breaks during the first few years, it will be covered by the builder.
Is it Cheaper to Build or Buy a New Home?
According to the National Association of Home Builders (NAH), by September of this year, the median cost of new home prices was approximately 470,000 USD, while the median for buying an existing home was 391,000 USD. 
But the answer to this question is not black and white. The final price of your home depends on the type of home you're looking for and how much customization you want. 
If you're looking for a basic floor plan and don't mind giving up some customization options, purchasing a new construction home may be more cost-effective than building one from scratch. 
However, building a custom home can be more cost-effective if you want something unique with home warranties.
Ultimately, deciding whether to buy or build a house depends on your special circumstances. If you have the time and money to build your dream home, the building may be your best option. However, buying may be the better choice if you need to move in immediately or are working with a limited budget.
Types of New Construction Homes
Considering the NAHB classification of new construction home types, we can categorize them into the following options.
Regardless of the type of new construction home you choose, working with a qualified real estate agent can help you navigate the process and find the perfect home for your needs.
Steps on How to Buy a New Construction Home
Consider a new construction home if you're in the market for a new home. Buying a new construction home can be a different process than buying a resale home, so it's important to know what to expect. Here are a few steps to follow when buying a new construction home: 
Get pre-qualified for a mortgage. This will give you an idea of how much you can afford to spend on your new home. 
Research builders and compare their homes. Look at the quality of the houses and amenities that are offered. 
Choose the floor plan and finishes that you want. Once you've selected the builder you want to work with, you'll need to choose your home's floor plan and finishes. 
Sign the contract and put down a deposit. Once you've decided on the specific details of your home, you'll sign a contract and put down a deposit.
Attend progress meetings with the builder. As your home is being built, you'll attend progress meetings with the builder to check on the status of your home and make sure everything is proceeding as planned. 
Get a loan and close on your home. Once your home is finished being built, you'll need to get a loan and close on your mortgage.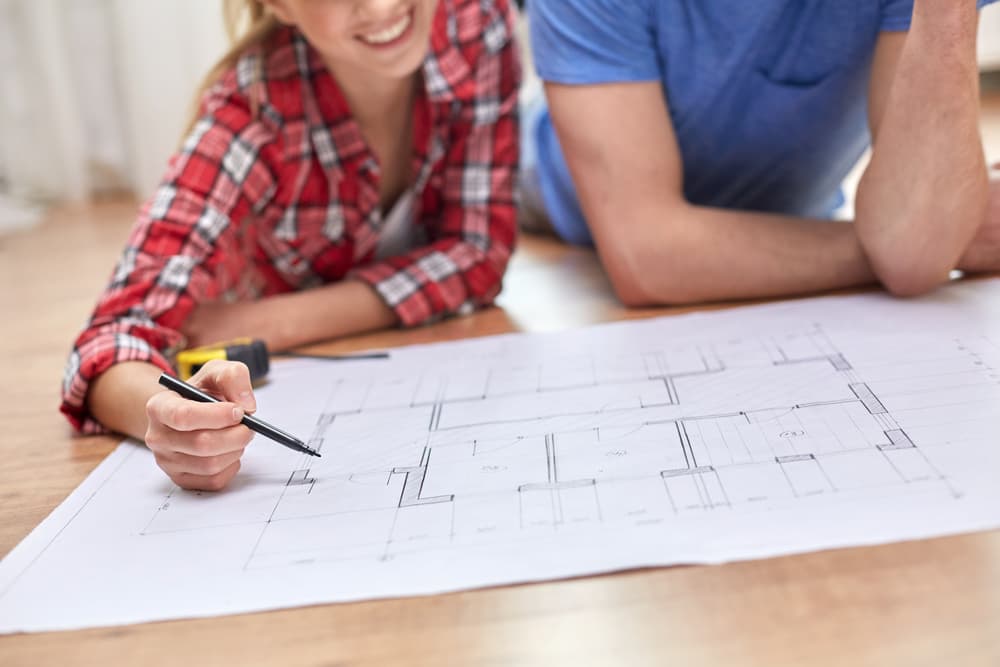 In conclusion, there are many advantages to buying a new construction home. Buying a new home is simpler than you think, and our team at Rivington would be happy to guide you through it every step of the way.
If you're interested in learning more about the benefits of new homes or want to get started on finding your perfect property, please don't hesitate to contact us today. We would be happy to answer any questions and help you take the next steps in purchasing your dream home.
More on This Topic
Do New Construction Homes Come with Appliances?
How Long Do New Construction Homes Take To Build?
When to Schedule Home Inspection for New Construction?