Selling a home is a multifaceted process that involves various factors and considerations. As a realtor, your goal is to sell a property and maximize its value for your clients. In this blog post, we will explore essential home-selling tips for realtors, delve into what makes a house sell for more, and discuss how to make a real estate listing stand out in a competitive market.
What Makes a House Sell for More?
Several factors come into play when it comes to selling a house for the highest possible price. Understanding these factors can help you tailor your approach as a realtor to achieve the best outcomes for your clients:
Curb appeal
Home staging
Pricing strategy
Marketing
Repairs and upgrades
How to Make a Real Estate Listing Stand Out
In a competitive real estate market, making your listings stand out is vital for attracting potential buyers. Here are some strategies to create compelling listings:
Professional Photography: Invest in professional photography to capture the property in its best light. High-quality images can pique buyers' interest and encourage them to explore further.
Engaging Descriptions: Craft engaging and informative property descriptions. Highlight unique features, neighborhood amenities, and any recent upgrades or renovations.
Virtual Tours: Consider offering virtual tours or 3D walkthroughs. These immersive experiences allow buyers to explore the property from the comfort of their homes.
Clear Pricing Information: Ensure pricing information is transparent and easy to find. Buyers appreciate honesty and straightforwardness in listings.
Home Selling Tips for Realtors
As a realtor, your role is pivotal in helping clients navigate the complexities of selling their homes. Here are some practical tips for selling a home: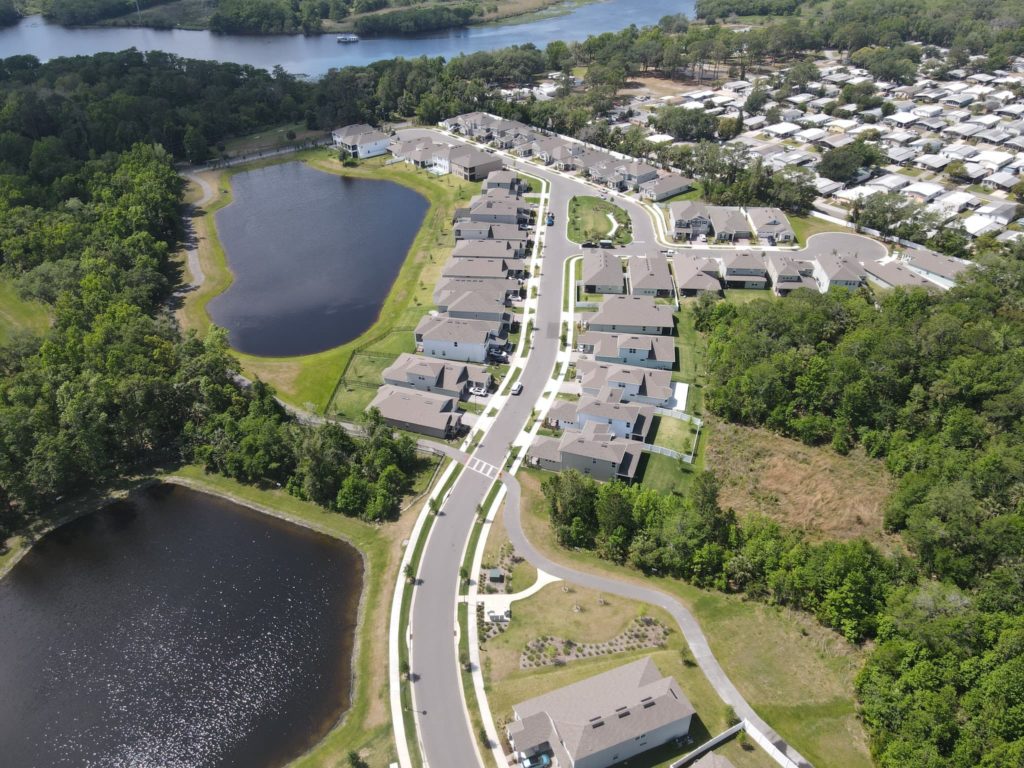 Communication is Key
Maintain open and clear communication with your clients. Keep them informed about the selling process, market updates, and feedback from potential buyers. Establishing a good rapport with your clients is essential to helping them get the best price for their home.
Professional Networking
Build and nurture relationships with other real estate professionals, including inspectors, appraisers, and mortgage brokers. A strong network can expedite transactions and help connect buyers and sellers. 
Adaptability
The real estate market is dynamic. Stay adaptable and open to new technologies, trends, and strategies that benefit your clients. Try virtual tours, invest in online ads, and develop advanced marketing strategies. 
Market Knowledge
Continuously educate yourself about the local real estate market. Understanding market trends and data will enable you to provide valuable insights to your clients. That knowledge can help them price their homes appropriately and decide when to list a property.
Negotiation Skills
Master the art of negotiation. Your ability to negotiate on behalf of your clients can make a significant difference in the final sale price. Know the market so you can make well-informed decisions and negotiate from a place of power.
Work with Rivington
Being a successful realtor involves market knowledge, strategic marketing, effective communication, and adapting to changing circumstances. Following these home-selling tips and considering a partnership with Rivington can elevate your real estate career and help your clients achieve their selling goals. Contact us now and let us help you.